Steps to Going Solar
At Apec Solar, we specialize in making the solar installation process as easy and affordable as possible for California residents. For each new solar power system, our expert team goes through a series of steps to ensure a seamless installation. Here's what to expect when you call our solar contractor and decide to go solar:
---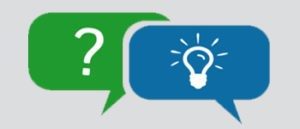 STEP 1: CONSULTATION
To put you on the path to energy efficiency and savings, we start by learning about your electricity costs and rooftop to develop the best solution for your home. This process is as simple as answering a few questions regarding your property.
---
STEP 2: PROPOSAL
Your solar contractor will connect with you to review your customized solar options and answer any questions. They'll also provide you with potential electricity bill savings. We'll then work with you to prepare a custom plan that will fit all your family needs.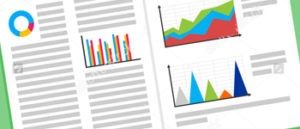 ---
STEP 3: ASSESSMENT
Once you've agreed to move forward, we'll schedule a time for one of our site assessors to meet you at your home, where we'll take a deeper dive into evaluating your home. During the assessment, they'll evaluate your roof and begin taking measurements to create your custom solar installation plan.
---
STEP 4: DESIGN
After your assessment, our design team will create your system design. We'll work with you to finalize the design documents and ensure a solar solution that's built for your home's needs. Once we've engineered an efficient solar setup for your home, we'll send you the final system for approval.
---
STEP 5: PERMITTING
Now that your design is ready, we'll coordinate with your local municipality to get approval. You won't have to do anything during this step, because our team will prepare and submit all of the paperwork. We'll let you know as soon as everything is approved so that we can schedule the installation.
---
STEP 6: INSTALLATION
Now that your permit is approved and paperwork has been signed, our team of solar professionals will get to work on your solar installation. We'll coordinate with you to determine a schedule for delivering equipment and completing your home's installation. Our installers will need limited access to your home and electrical panel.
---
STEP 7: INSPECTION
After the installation, we'll work with your utility providers to make sure the system complies with energy standards and is grid-connected. The inspection will also help us ensure long-term quality and performance from the system. We'll let you know when the municipality inspection will take place.
---
STEP 8: SYSTEM ACTIVATION
We'll do the heavy lifting by applying for approval to operate your new system from your local utility. Once approved, we will activate your system, and you can start generating solar power at your home. Now your system is live and ready to harness the power of the sun.